2019 Helsinki Christmas Market attracts over 300,000 visitors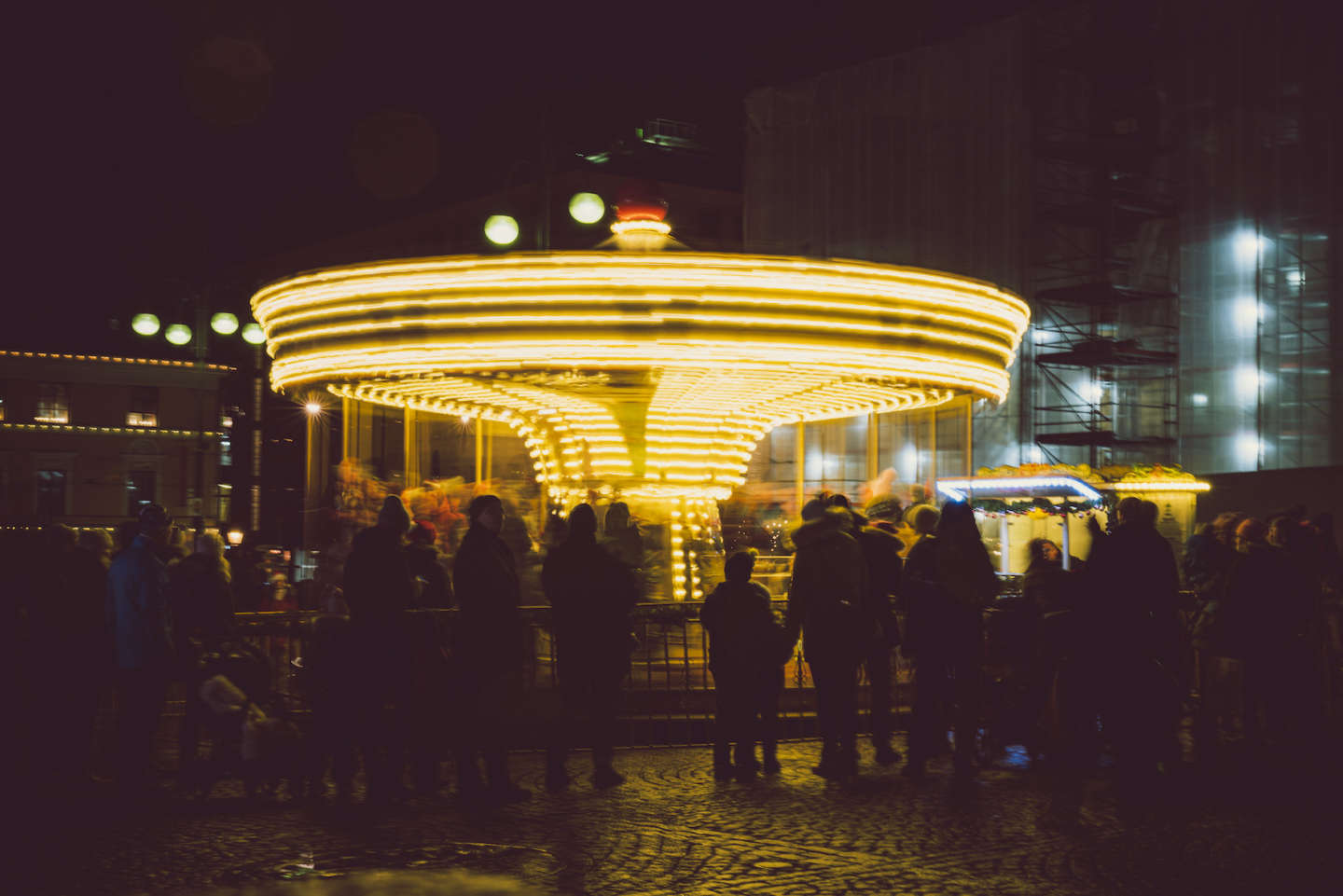 The oldest outdoor Christmas market in Helsinki brought together over 80 Finnish artisans, small producers and restaurants. 'Sustainability, local producers and environmentally friendly choices were at the forefront of this year's event. I am glad that visitors and vendors were pleased with the way the Market was organised, and it was nice to see that people enjoyed the festive atmosphere', says Marianne Saukkonen, the executive producer of the event.
In addition to responsible Christmas gifts and holiday treats, Helsinki Christmas Market celebrated the season with Christmas karaoke and vegan ham bingo. Taking a ride in the old-time carousel and seeing Santa were among the popular things to do and highlighted many visitor's day over the course of the Market. Despite limited opening hours, this year's event attracted more visitors than it did last year. Local and foreign visitors alike turned up in numbers to savour all the flavours of Christmas.

Helsinki Christmas Market also took part in MyHelsinki's Think Sustainably campaign, and the event was committed to reduce food waste and to offer organic, local and vegan food on the menu. As expected, mulled wine was the hit product of the event, but vegan rice porridge turned out to be surprisingly popular: over one hundred litres worth of porridge was served per day!  
Partners and vendors also participated. Kaslink Aito, for example, donated money to climate work via Protect Our Winters Finland with every bowl of porridge they sold at their market stall. Jaffa's Christmas cabin sent thousands of holiday greetings that benefitted Hope ry, a charitable organisation that supports the extra-curricular and sports activities of children in need. Proceeds from gifts sold at Kontti went to the relief work of the Finnish Red Cross in Finland and abroad. Vendors in turn donated surplus products and food to Hursti's local charity.
Helsinki Christmas Market is organised by Helsinki Events Foundation. It would not be possible to organise the event without our partners – a big thank you to Kontti by Red Cross Finland, Kaslink Aito, Hartwall Jaffa, Johan & Nyström, Shaman Spirits, Torikorttelit and Pientuottajatukku. A big thank you to all the vendors, the construction crew, and to all of you who visited the Market.