Helsinki Christmas Market
Helsinki Christmas Market is open at Senate Square from 1 December to 22 December 2023 Sun–Thu at 11 a.m. – 7 p.m. and Fri–Sat at 11 a.m. – 8 p.m. Admission to the Market is free.
Explore the vendors
Explore the vendors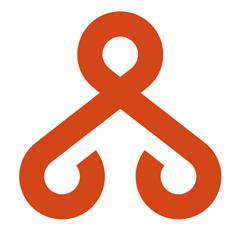 Anwer the visitor survey!
It takes about 5 minutes to answer these questions. All responses are collected and processed anonymously and will be used to develop the event in the future.