Helsinki Christmas Market will be cancelled due to the coronavirus situation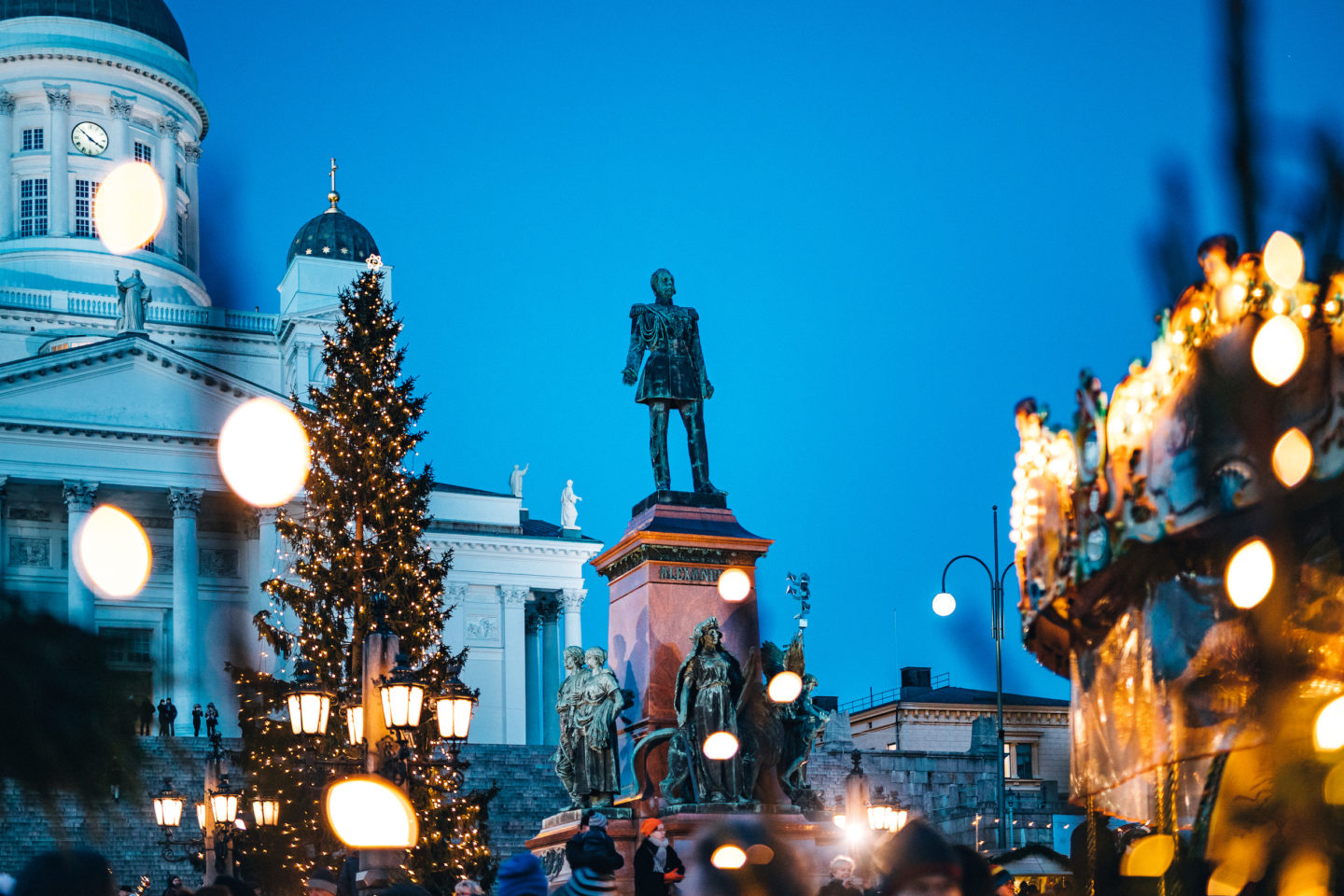 Due to the worsening coronavirus situation in Helsinki, all public events will be prohibited for a limited time starting Monday, 30 November. Helsinki Christmas Market, which was set to open 5 December, will also be cancelled. 
The market was due to offer a selection of sustainable and high-quality products from nearly one hundred Finnish artisans and small producers. We are currently investigating ways to promote some of these vendors and products via the Market's digital channels, and hope that many will continue to support local products and restaurants despite the cancellation. All vendors and restaurants who were set to appear at the Christmas Market are listed here.
A Christmas calendar showcasing Finnish Christmas memories with Helsinki City Museum will also go forward digitally in social media, and the calendar will be on display on the Museum's windows throughout December.