Helsinki Christmas Market to be held at Market Square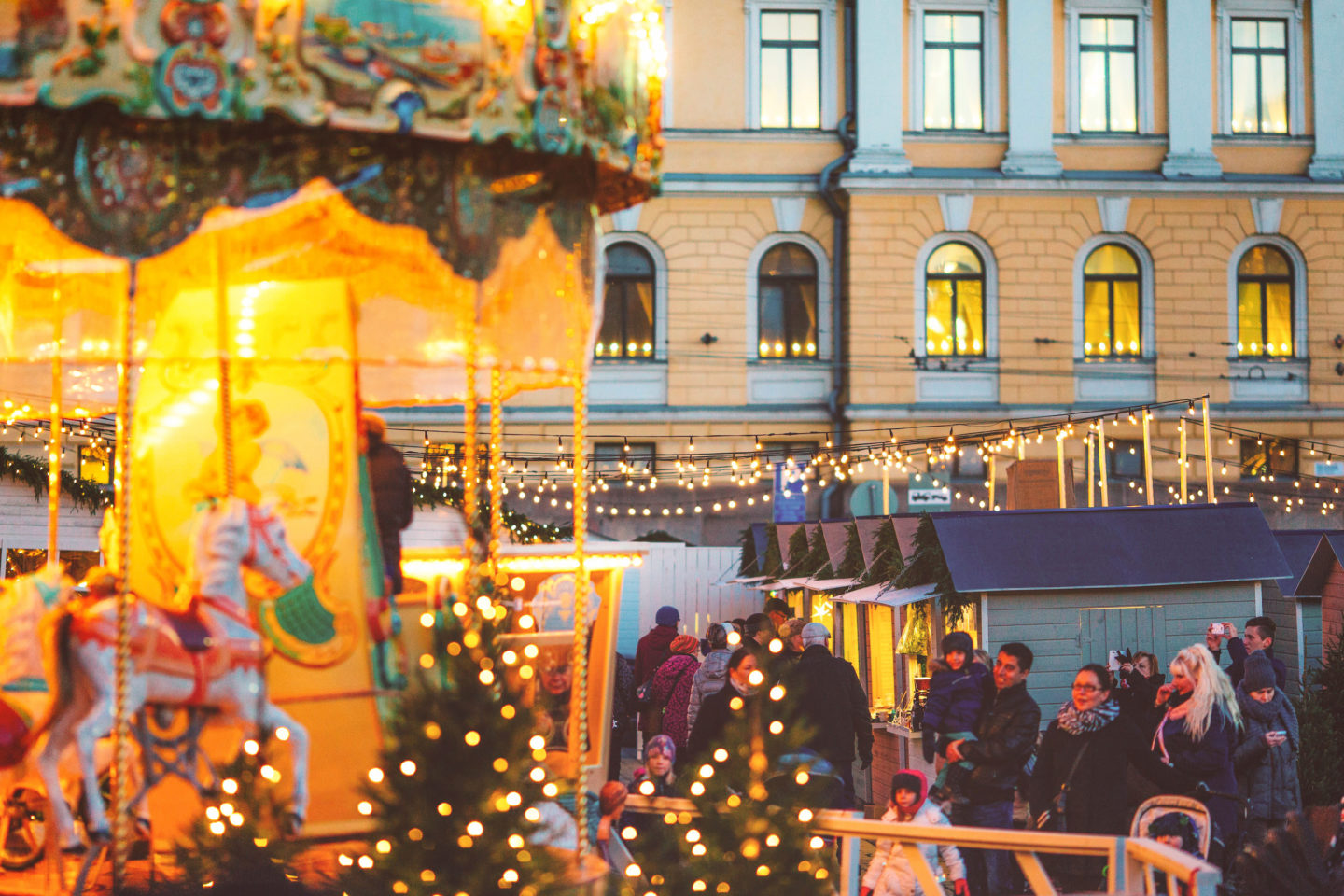 The traditional Helsinki Christmas Market will be held exceptionally at Market Square this year. The market will be open from 27 November until 22 December. Due to a street light renovation that will be carried out in December, the market cannot be held at the Senate Square this year.
"In terms of its location and capacity, Market Square is the best site for a temporary venue. The heart of the Christmas Market is its guests and vendors, and once again we want to provide them with a functional, responsible and unique Christmas market venue at the Empire Centre in Helsinki. This year we will meet in a maritime environment," says Emma Abendstein, executive producer of the event.
Every year, more than 300,000 people visit the Christmas Market, which offers high-quality Finnish-made gift products, food experiences and a relaxed Christmas atmosphere. The application period for vendors is open until 1 September 2021. The application period for restaurants will open on 2 August.