Helsinki Christmas Market is looking for a temporary venue for the year 2021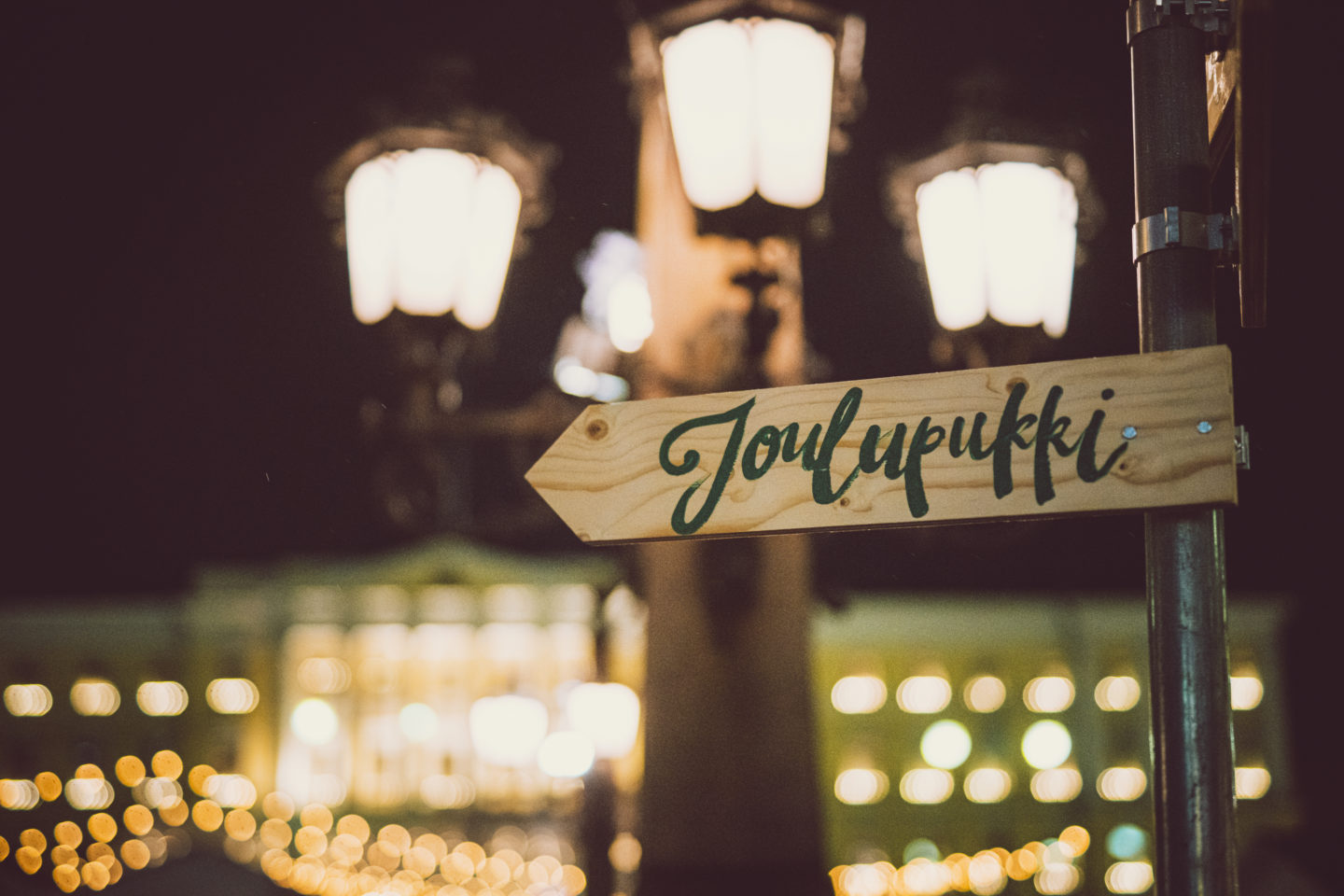 The beloved Helsinki Christmas Market – organised by the Helsinki Events Foundation – is looking for a temporary location where to hold this year's outdoor Christmas market. The event cannot be organised at the Senate Square this December due to street light renovation in the area that lasts over the holiday season.
"We are looking for a location that is accessible, offers a great atmosphere and one that is practical for the vendors as well," states Emma Abendstein, executive producer of the event.
Location of the temporary venue will be selected and published during spring 2021. Helsinki Christmas Market offers delicious eating experiences and unique gifts sold by the craftsmen and women themselves as well as a warm and relaxed Christmas atmosphere. Visiting the Market has become a tradition for many, and over 300,000 people visit the Market each year.
Helsinki Events Foundation is currently looking for a temporary venue. If you know a suitable location, you can suggest it via the Market's social media channels: Facebook, Instagram.